Fashionrooo.com Copyright © 2015
M

ALE BELLY BANDS AND FEMALE DIAPERS
The male belly band fits around the waist covering his privates to prevent him from urinating indoors,
such as leg lifting and house marking.
The female diaper fits like a panty having a hounds tail exposed, and can be worn when in heat.
The belly band and the diaper can be worn for medical reasons, housebreaking , a new puppy, or foster.
They're awesome for long distance travels and visiting.
Fashionrooo's male belly bands and female diaper are specially design for comfort and to do the job right.
They are made with good quality 100% cottons, and lined with a light weight breathable waterproof fabric
to prevent leakage, and comes with a washable pad and side panels to hold the pad in place.
The belly band and diaper is adjustable with velcro closure, and the diaper has a comfortable elastic for a proper fit.
Remember to remove your Hounds belly band or diaper before going out doors, and always keep your Hound dry
and clean to prevent any rashes or irritations.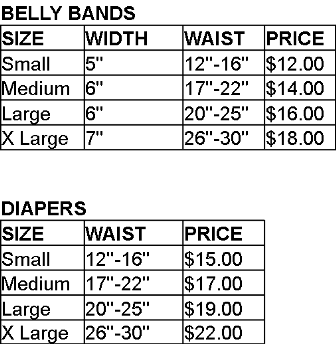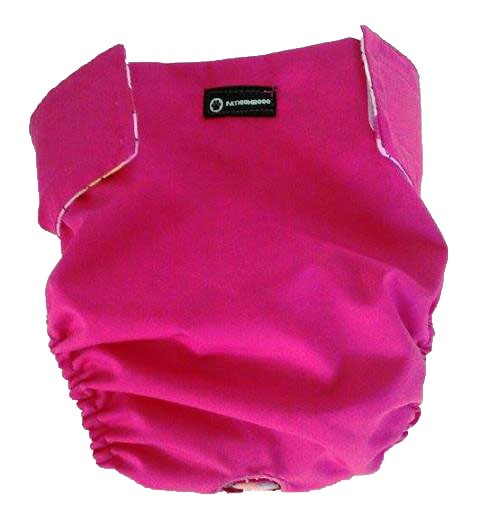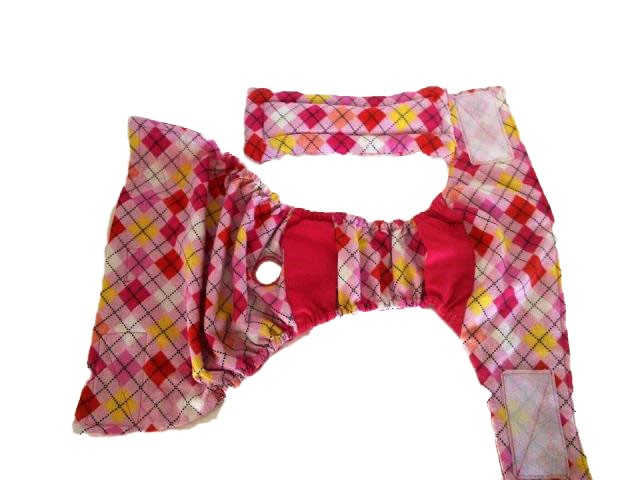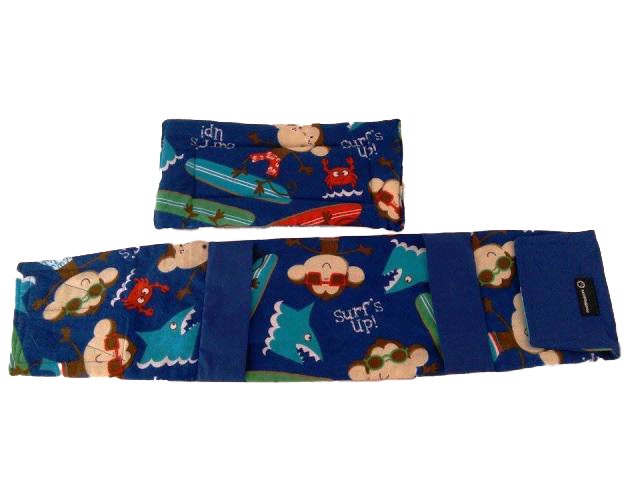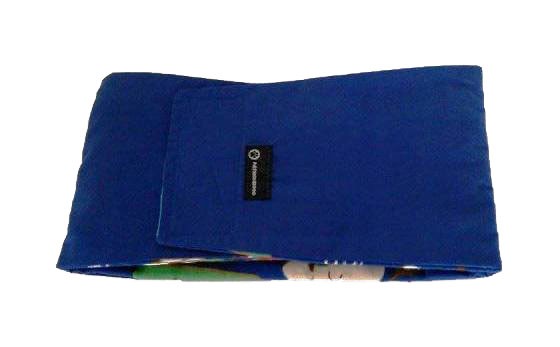 WEBSITE UNDER CONSTRUCTION PLEASE VISIT OUR FACEBOOK PAGE FOR UPDATES ON ALL OUR PRODUCTS.